This "Huangpu Military Academy" is the first B&B with a professional management team. In Mogan Mountain B&B College, CIPO will always be the most popular guest lecturer. At present, many new generation of B&B people are also proud to have worked in CIPO. Pass on the warmth of the countryside with the simplest people's hearts.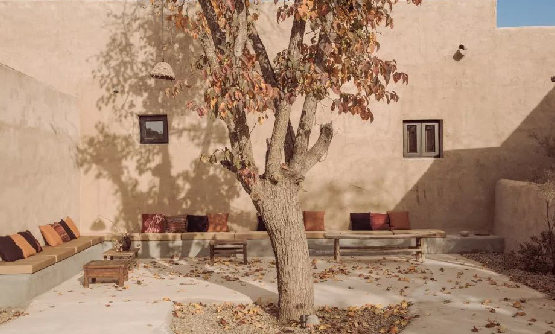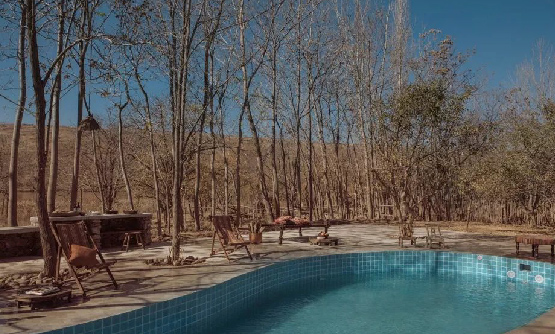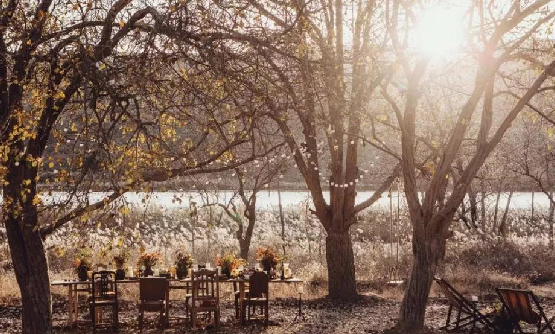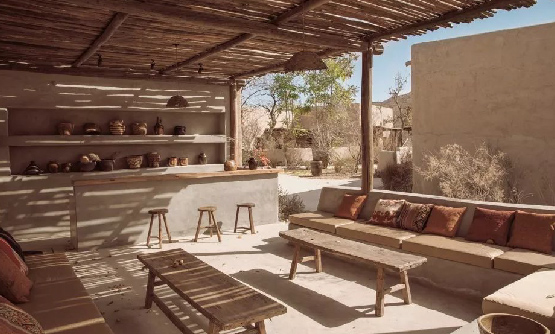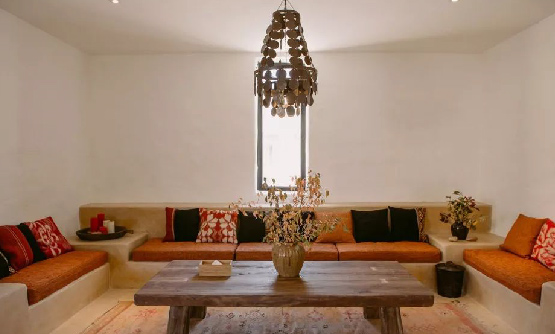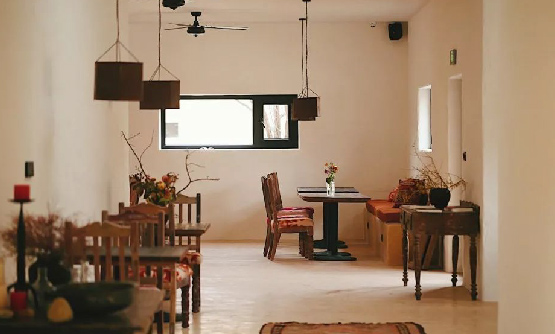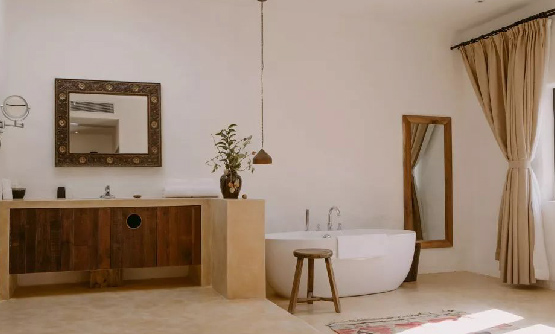 1.0 General layout plan
1.1 The total area of B&B shall be controlled at 1,000 square meters, including no less than 15 guest rooms and a small restaurant (including a kitchen) inside the service group
1.2 To improve the comprehensive operation efficiency, all other public spaces are set up in a unified way, including but not limited to libraries, cafes, multi-function rooms, etc. (the functions of public space are defined by each team). The design team may set up these public spaces in a centralized way or in five groups.
1.3 The main entrance and exit of the B&B shall be set up on the first floor of the building, close to the side of the main road. If it cannot be set up on the first floor, there shall be an access road directly connected with the first floor (elevator is required to be directly connected).
1.4 The layout of guest rooms needs to be arranged with a certain proportion (50%) of group room types, which shall be equipped with public space.
1.5 It is recommended to configure a swimming pool with a length of a multiple of 12.5 m, and the swimming pool shall be equipped with a tool room of 5-10 square meters. It is recommended that the swimming pool should be arranged in combination with the surrounding mountain scenery.
1.6 It is recommended to set up a children's activity area, which includes indoor and outdoor parts. The indoor part can be arranged together with the cafe or lobby area.

2.0 Architectural design
2.1 The design of B&B buildings must be beautiful and generous, and coordinated with the surrounding environment.
2.2 Wall finishes must be made of high-quality materials with high decorative and maintainable properties.
2.3 The B&B must be easy to maintain and access from the outside, and complete with high-quality indicating or directing devices according to the signage specifications of the B&B.
2.4 The influence of guest movement, sunshine and noise shall be considered for the building, and the landscape shall be fully used for the guest rooms and public areas.
2.5 A convenient and independent service entrance shall be provided for goods receiving, garbage/scrap/waste removal, staff, general maintenance and batch baggage transition.
2.6 The service entrance shall be separated from the guest entrance and avoid the view of public areas and guest room areas.

3.0 Parking lot
3.1 The minimum requirement for parking and driving areas is concrete or closed asphalt pavement. All unloading areas (i.e. Garbage transfer vehicles, loading and unloading platforms, service entrances) are required to be paved with concrete.
3.2 Perfect traffic control standards shall be set up in parking areas.
3.3 The size of each parking space shall not be less than 2.5 m x 5.5 m (lanes are counted separately) and shall be clearly marked.
3.4 If conditions permit, special parking spaces for the disabled can be set up, and special parking spaces can be set up for motorcycles, buses, etc.
3.5 In order to facilitate the cleaning of lanes and parking areas, water pipes shall be set at convenient locations.

4.0 Landscape design
4.1 Landscape is a key component of B&B. For the landscape areas, roads leading to the B&B must be defined along outdoor gardens, areas and outdoor leisure areas that may be used for public activities. The landscape shall be an extension of the whole building perimeter, instead of being clustered together and becoming separate areas from each other.
4.2 Landscape design and selection of materials shall be adapted to local conditions and minimize the maintenance workload and costs.
4.3 The landscape design in all main landscape areas shall avoid hard landscape to the greatest extent to present a lush and flourishing landscape.
4.4 The selection of landscape materials shall place emphasis on reduced maintenance. That means to select such short plants that are resistant to diseases and pests and grow slowly, rather than those that require frequent pruning. Based on this principle, the need for rapid maturation of the main landscape area shall also be weighed.
4.5 All auxiliary public entrances must be well lit and can be easily identified from the parking lot.
4.6 The interior landscape shall be coordinated with the interior design scheme, and appropriate maintenance schemes shall be provided. Suitable guest rooms can be designed with internal and external patio and courtyard according to the spatial status.
4.7 It is suggested to arrange separate outdoor space ((balcony or courtyard)) for each guest room.