Stray Bird has gradually become a powerful representative who pays equal attention to both appearance and quality. It has not only been highly recognized in the B&B industry, but also won many authoritative awards in the construction industry. Stray Bird Songyang won the 2019 Travel City Hotel Awards and appeared on the cover of the 2019-2020 28-Star List. Stray Bird Huanghe won the Asia-Pacific Best Hotel Design Award, and was also shortlisted for the indoor category of Dezeen Award. As the saying goes that good wine needs no bush, although Stray Bird is rooted in the countryside, it is really famous.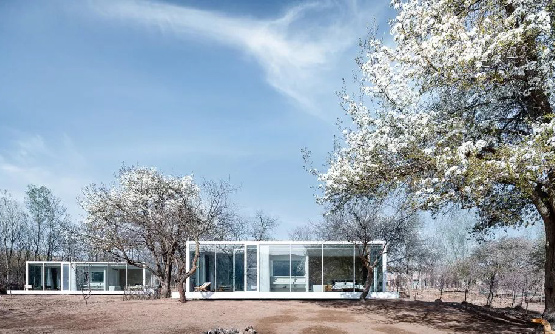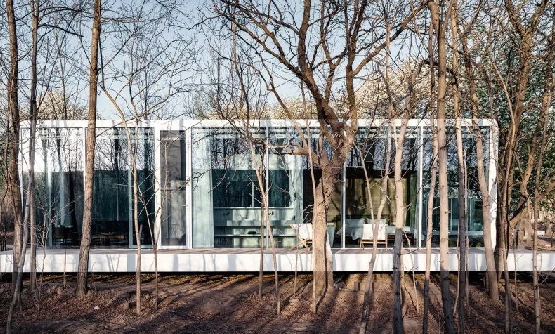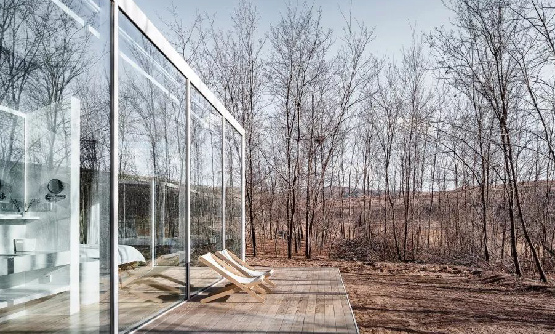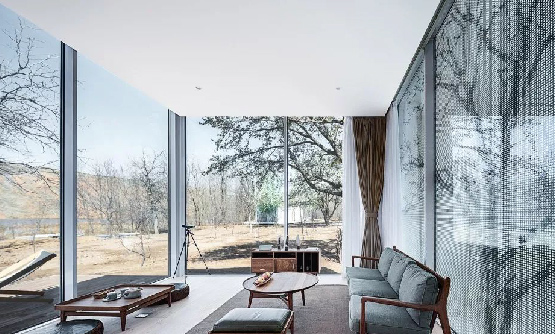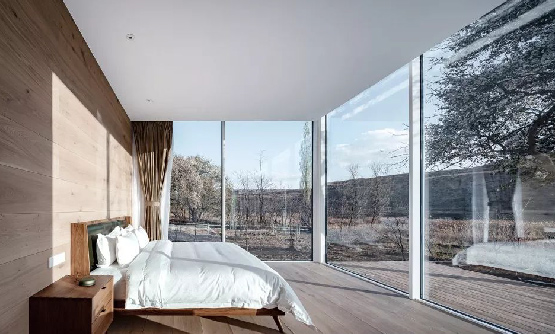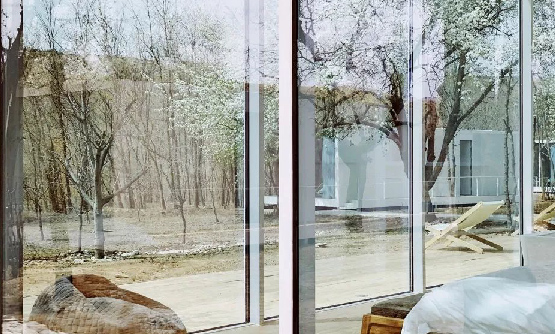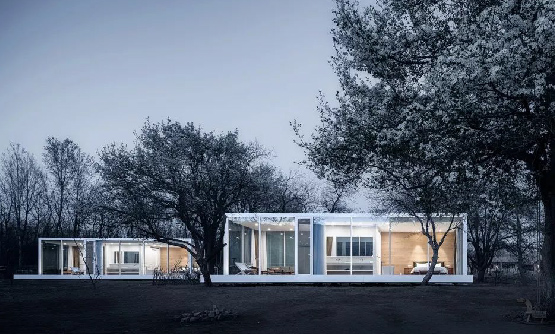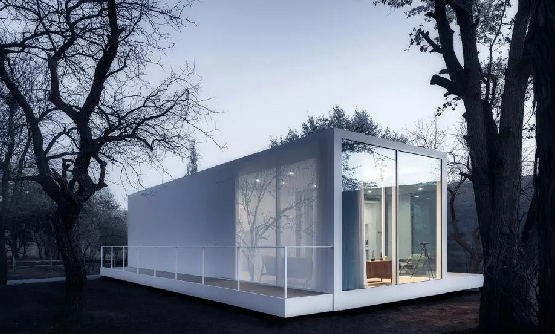 1. Twelve to fifteen guest rooms cover four or five types, mainly large-bed rooms or parent-child rooms, covering an area of 60-80 square meters. Guest rooms shall not be designed on the first floor.

2. Simple design. Have the best landscape view.

3.The total area of B&B shall be controlled at 1,000 square meters, including no less than 12 guest rooms and a small restaurant (including a kitchen) inside the service group

4. To improve the comprehensive operation efficiency, all other public spaces are set up in a unified way, including but not limited to libraries, cafes, multi-function rooms, etc. (the functions of public space are defined by each team). The design team may set up these public spaces in a centralized way or in five groups.